UPCOMING SPECIAL EVENTS: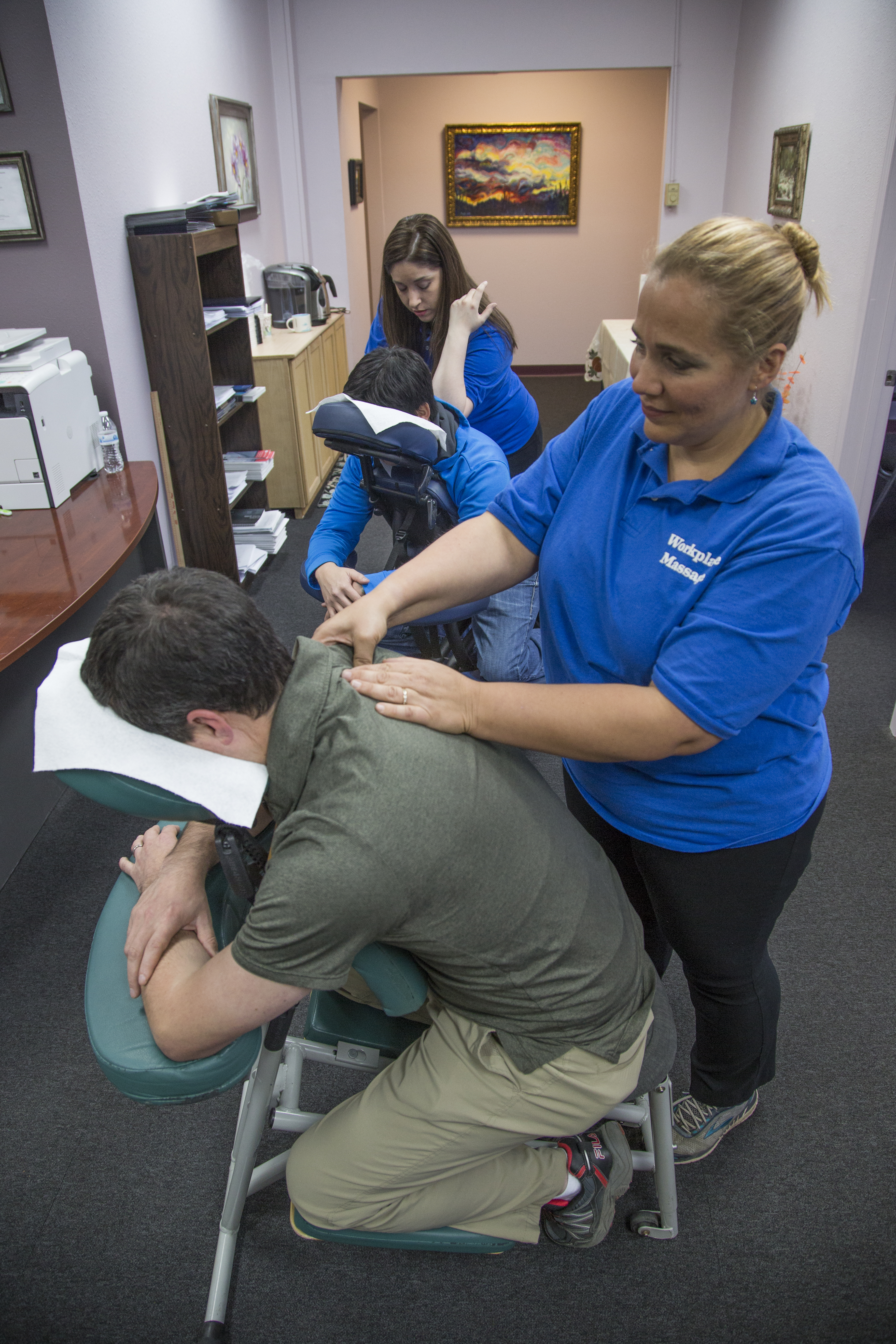 Free chair massage at Bella Boutique on Saturday February 18, 2017. Location: 2601 Spenard Rd. Join us for Bella's annual birthday bash with great discounts, yummy treats, and free chair massages from 12:00 to 4:00 pm.  http://www.shop-bella.com/index.html
Spring 2017 Worksite Health Fairs schedule:
Friday February 10: AVEC

Wednesday March 15: CIRI

Friday May 6: MEA Wasilla

Friday May 12: MEA Palmer
If your company is holding a health fair or other employee event, please contact us for a quote on providing chair massage 'relaxation station'. 

To add your workplace to our regular host businesses, please contact us at: wpmalaska@gmail.com