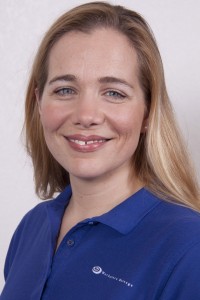 Yael Hickok, LMT
Yael Hickok was born in Israel and moved to Alaska in 1982. With her husband they are parents of four children. They enjoy being outdoors in Alaska through fishing, riding snow-machines, running, and cycling. Yael obtained certification and a license as a Massage Therapist through the University of Alaska Anchorage in 1999. Yael started Workplace Massage in 2006 in response to demand for mobile services to employers and their staff. She specializes in deep tissue and Swedish massage techniques.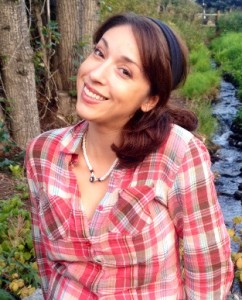 Taian Trujillo, LMT
Born and raised in interior Alaska, Taian is quite familiar with the rugged terrain and often harsh conditions we face while living life in the Last Frontier. Like many Alaskans, she has also cultivated some unique hobbies along the way, including songwriting, archery, knife throwing, and ice sculpting. As a graduate of the Denver School of Massage Therapy (2007), Taian is devoted to the health and wellness of those she works on. Her favorite modalities include Swedish, deep tissue, trigger point therapy, myofascial release and craniosacral therapy, and her professional mission in health, adopted from her alma mater, is to "heal the world, one body at a time."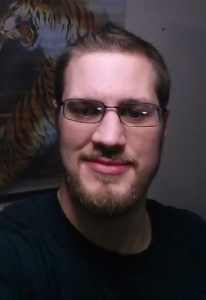 Ben Smith, LMT
Ben's interest in massage began at a young age when he enjoyed relieving his mother's migraines. Through sports, he has learned how to successfully self-rehab all of his injuries and rarely experiences pain or soreness because of his self-care. Ben received his massage education at the Alaska Career College. He specializes in orthopedic and sports massage. He uses structural integration techniques including deep tissue, myofascial release, stretching, and joint capsule work to provide pain-free healing techniques. Ben has experience working with a professional bodybuilder, and athletes of all levels. Outside of massage he enjoys being part of a Salsa dance team, practicing acro-yoga, Qi Gong, cooking, reading, traveling, and almost everything outdoors; especially hiking and camping.
Tabatha Miller was born in West Virginia and moved to Alaska while serving in the Army in 2010. Recently retired after twenty-three years of service as a Motor Transport Operator and working with wounded Warriors where she was introduced to Healing Touch.  Seeing the difference that she could make in others' lives with energy work inspired her to attain a degree from Alaska Career College Therapeutic Massage Program in January 2016.  Her true passion is helping others heal through compassionate heart centered touch using some of her favorite modalities like Swedish, deep tissue, myofascial, hot stone, and energy work.  Her hobbies are hiking, biking, fishing, riding her motorcycle, and spending time with her dog and family.

Sterling moved to Alaska in fall of 2008. Early the next year attended Massage School at the Alaska Career Academy. He specializes in rehabilitation massage and studied or certified in the following: Explain Pain (Neuro Orthopedic Institute), Orthopedic Massage, Myofascial Release, Manual Lymphatic Drainage, Trigger Point Therapy, Reflexology, Cranial Sacral, and Cupping.  Along with massage courses Sterling attended the International Academy of Orthopedic Medicine. His motto, 'skilled touch inspires healing' is also his inspiration for becoming a massage therapist. When not working Sterling loves adventuring in the wilderness, especially fishing. He enjoys Woodturning and spending quality time as a 'child' with his kids.  Sterling is working at our Soldotna locations.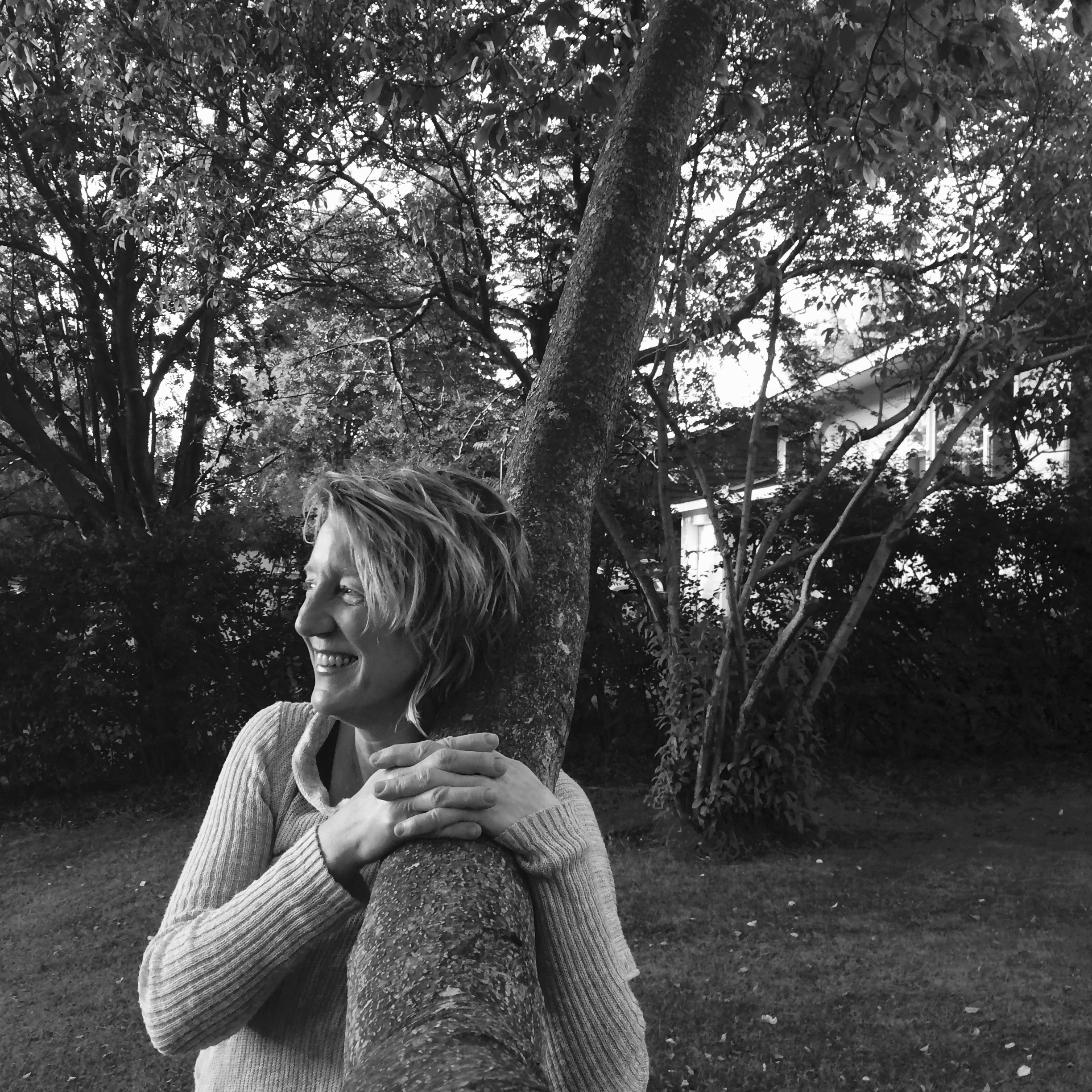 Pili Goddard-Vaughan, B. A., LMT, CAMT
Pili has a B.A. in Art from UC-Santa Cruz. She completed her Associates Degree at UAA through the Therapeutic Massage Training Program in 1999 and has been a practicing body worker in Anchorage for more than 20 years. Pili is a certified Advanced Myofascial Therapist, and is currently in training for her second certification in the field. She has successfully treated clients with carpal tunnel, sciatica, low back pain, frozen shoulder, plantar fasciitis, Morton's neuroma, neuropathy, headaches, hip and shoulder restrictions, anxiety/depression, and sleep disturbances. Pili embraces and shares the process of discovering the deeper layers of connections to our mental, emotional, physical and spiritual bodies, is challenging and rewarding.
Christi Maher, LMT
Christi was born and raised in Texas. She moved to Alaska in 2005 and graduated from the Alaska Career College Massage Therapy Program in 2016. She is passionate about holistic approaches to health and wellness. That passion grew as her family did. Christi says that she finds massage to be a part of a healthy life; for mind, body, and spirit. Besides doing massage, Christi enjoys fishing, reading good books, and spending time with her big little family.
Chastity Dovell, LMT
Chastity has been a massage therapist for 9 years. She is also a licensed Esthetician and Manicurist. Chastity has worked in the Complimentary Medicine Clinic of the Alaska Native Medical Center, as well as with Chiropractors and high-end spas.  She is trained in Trauma Touch, a form of touch therapy that helps patients adapt and cope with the effects of physical, emotional and mental trauma.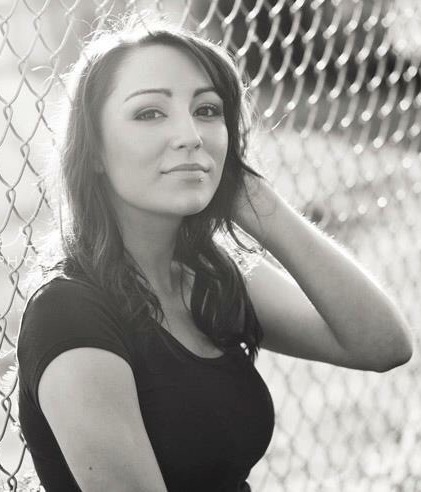 Tori Rivas, LMT
Tori has lived in Alaska her entire life and she wouldn't change a second of it! She loves being outside with her dog, out camping, shooting guns; then bundle up next to a warm fire.  Tori has been a massage therapist for 3 years; graduating from the Oriental healing Arts Center in Anchorage, Alaska. Helping people is her main purpose in life. She loves giving and making people feel better.