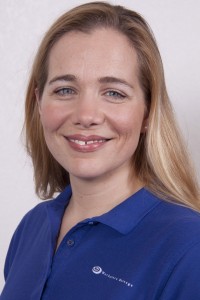 Yael Hickok, LMT
Yael Hickok was born in Israel and moved to Alaska in 1982. With her husband they are parents of four children. They enjoy being outdoors in Alaska through fishing, riding snow-machines, running, and cycling. Yael obtained certification and a license as a Massage Therapist through the University of Alaska Anchorage in 1999. Yael started Workplace Massage in 2006 in response to demand for mobile services to employers and their staff. She specializes in deep tissue and Swedish massage techniques.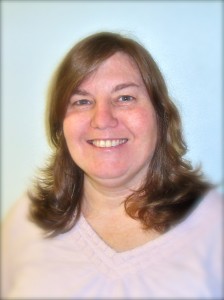 Elizabeth Haus, LMT
Elizabeth graduated from the Madison School of Massage Therapy in Madison, Alabama, in 2009.  She enlisted in the Army at 19, where she discovered she enjoyed working with her hands and developed strength and sensitivity as a diesel mechanic.  She has lived in a variety of locations across the country, moving to live in Alaska with her new husband in June of 2010.  They have a busy home with dogs, a cat, fish and chickens.  Elizabeth has a deft and comforting touch, which leaves her clients feeling relaxed.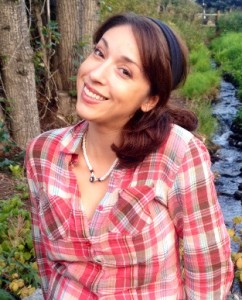 Taian Trujillo, LMT
Born and raised in interior Alaska, Taian is quite familiar with the rugged terrain and often harsh conditions we face while living life in the Last Frontier. Like many Alaskans, she has also cultivated some unique hobbies along the way, including songwriting, archery, knife throwing, and ice sculpting. As a graduate of the Denver School of Massage Therapy (2007), Taian is devoted to the health and wellness of those she works on. Her favorite modalities include Swedish, deep tissue, trigger point therapy, myofascial release and craniosacral therapy, and her professional mission in health, adopted from her alma mater, is to "heal the world, one body at a time."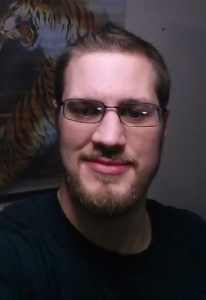 Ben Smith, LMT
Ben's interest in massage began at a young age when he enjoyed relieving his mother's migraines. Through sports, he has learned how to successfully self-rehab all of his injuries and rarely experiences pain or soreness because of his self-care. Ben received his massage education at the Alaska Career College. He specializes in orthopedic and sports massage. He uses structural integration techniques including deep tissue, myofascial release, stretching, and joint capsule work to provide pain-free healing techniques. Ben has experience working with a professional bodybuilder, and athletes of all levels. Outside of massage he enjoys being part of a Salsa dance team, practicing acro yoga, Qi Gong, cooking, reading, traveling, and almost everything outdoors; especially hiking and camping.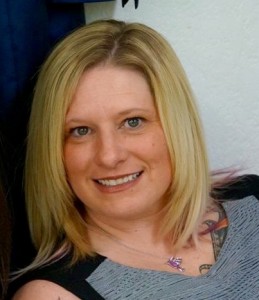 Tabatha Miller
Tabatha Miller was born in West Virginia and moved to Alaska while serving in the Army in 2010. Recently retired after twenty-three years of service as a Motor Transport Operator and working with wounded Warriors where she was introduced to Healing Touch.  Seeing the difference that she could make in others' lives with energy work inspired her to attain a degree from Alaska Career College Therapeutic Massage Program in January 2016.  Her true passion is helping others heal through compassionate heart centered touch using some of her favorite modalities like Swedish, deep tissue, myofascial, hot stone, and energy work.  Her hobbies are hiking, biking, fishing, riding her motorcycle, and spending time with her dog and family.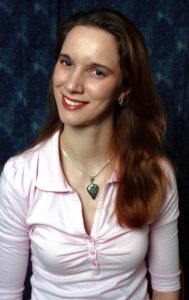 Susette Jenkins
Born and raised in Alaska, Susette Jenkins is a highly qualified and skilled massage therapists and Tai Chi instructor. Practicing since 2006 Susette specializes in resolving headaches, carpal tunnel and/or other types of wrist pain, low back pain and reflexology. She's traveled to China twice for continuing education in Tui Na acupressure massage and also has an in-depth study of Thai Yoga massage. What she has learned over the years is while she is trained in deep tissue massage, not everyone needs deep tissue for pain relief. Many of the techniques can be done and in a gentle and relaxing way suitable for those sensitive to touch and pressure such as those with fibromyalgia or MS.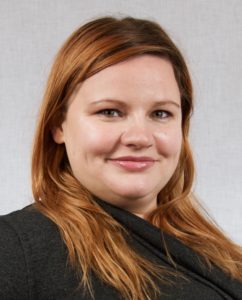 Cassandra Hillman
Cassandra Hillman is a Licensed Massage Therapist specializing in Myofascial Trigger Point Therapy. Her skill set goes from stress-reducing relaxation massages to injury  rehabilitation. Cassandra's mission as a massage therapist is to not only relieve the stress and pain that life brings but to help prevent reoccurring injuries through patient education in appropriate stretching technique, and proper body mechanics. Cassandra has an Associate's degree in Health Science and Massage from Virginia College in Biloxi, Mississippi, and has been practicing in Alaska since 2010.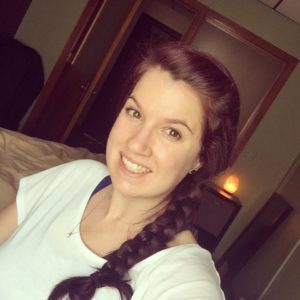 Kristin Tri
Kristin Tri is a Licensed Massage Therapist, a graduate from Alaska Career College. Prior to becoming an LMT she spent 10 years in Elementary Special Education. Kristin believes relaxation massage and therapeutic massage can work hand in hand to give clients a balanced relaxing and beneficial massage experience. Kristin grew up in the Eagle River and on the Kenai Peninsula. When she isn't working as a Massage Therapist you will find her spending time with her family enjoying many outdoor activities including camping, hiking, and 4-wheeling. Kristin enjoys traveling and is also a foodie at heart. One of her favorite things to do is sample local cuisine from restaurants around Alaska.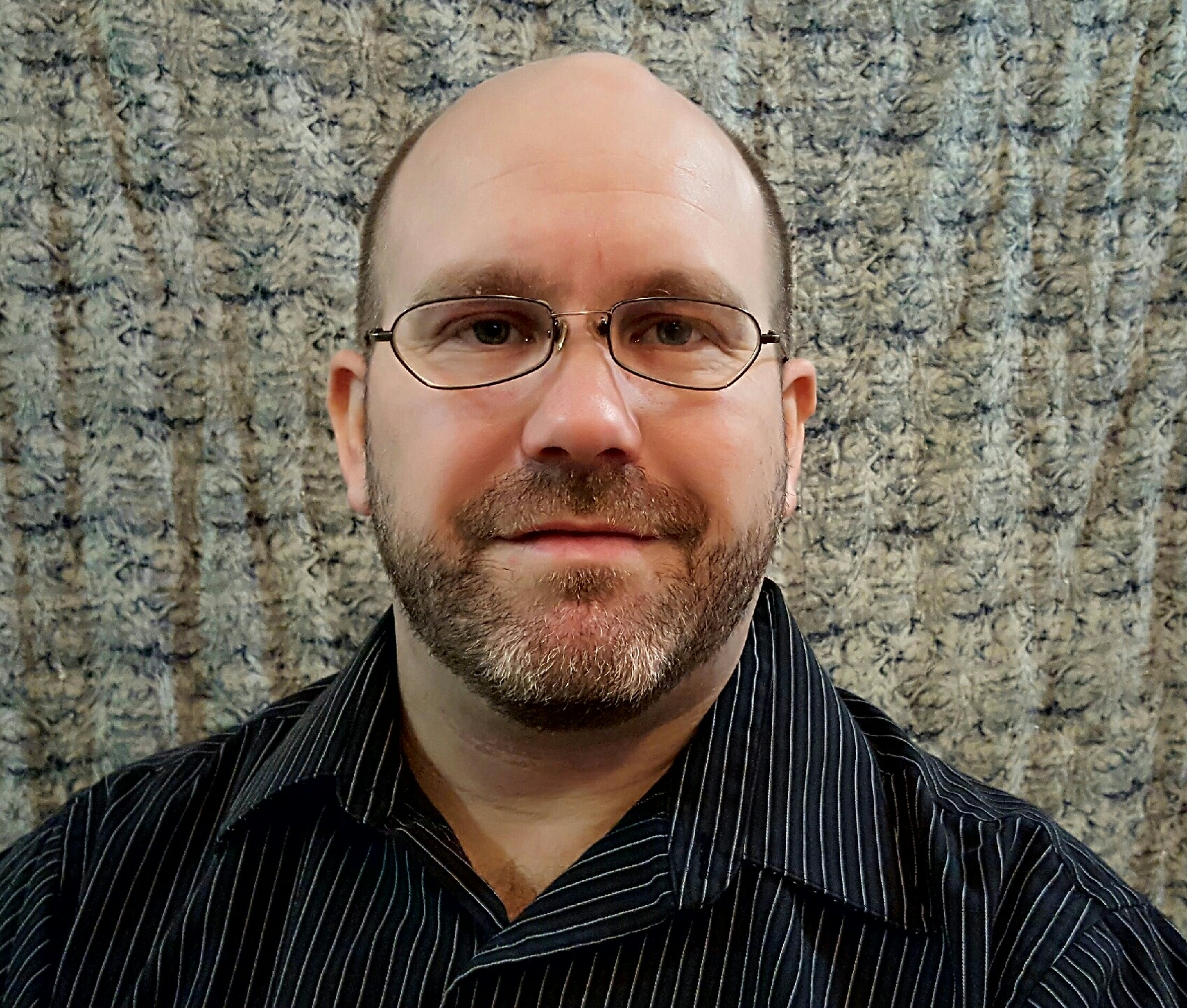 Sterling Rasmussen
Sterling moved to Alaska in fall of 2008. Early the next year attended Massage School at the Alaska Career Academy. He specializes in rehabilitation massage and studied or certified in the following: Explain Pain (Neuro Orthopedic Institute), Orthopedic Massage, Myofascial Release, Manual Lymphatic Drainage, Trigger Point Therapy, Reflexology, Cranial Sacral, and Cupping.  Along with massage courses Sterling attended the International Academy of Orthopedic Medicine. His motto, 'skilled touch inspires healing' is also his inspiration for becoming a massage therapist. When not working Sterling loves adventuring in the wilderness, especially fishing. He enjoys Woodturning and spending quality time as a 'child' with his kids.  Sterling is working at our Soldotna locations.